BIOFACH CHINA 2020 will be Proceed as Scheduled on July 1-3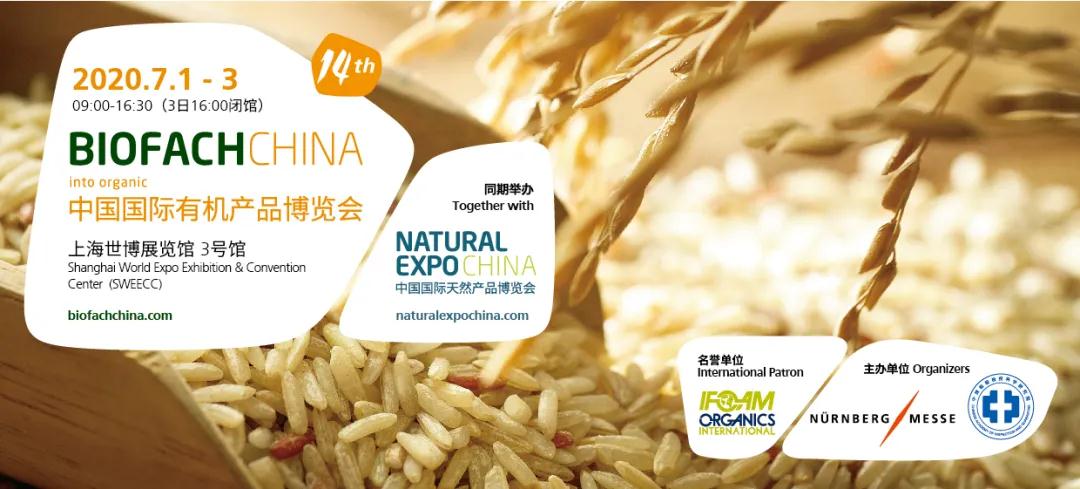 BIOFACH CHINA 2020 will be the FIRST international organic-produce event to be physically celebrated in Aisa.

On May 8, 2020, the Chinese government announced that, under the premise of epidemic prevention and control, public activities would be allowed to resume.

"I believe that the year 2020 is an extremely difficult year for the global exhibition industry. BIOFACH CHINA 2020 together with NATURAL EXPO CHINA 2020 were originally held from May 13 to 15. Later, due to the epidemic, we postponed the date to July 1–3. To ensure the exhibitors, visitors, and partners' health and security, we will take a series of epidemic control measures," said Jessica Pan, the project director of NürnbergMesse China.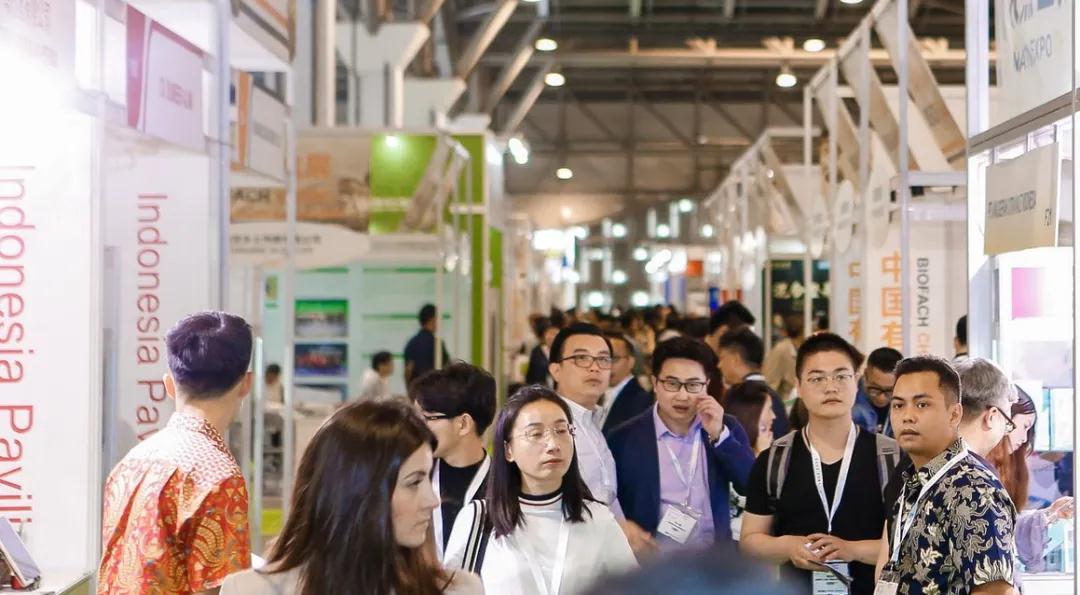 After surveying 1,534 registered visitors, we found that the enthusiasm of the professional visitors to participate in BIOFACH CHINA 2020 remains high: 86% of the respondents confirmed their participation in BIOFACH CHINA 2020 as scheduled, which showcases the great attraction and potential of organic products in the Chinese market.​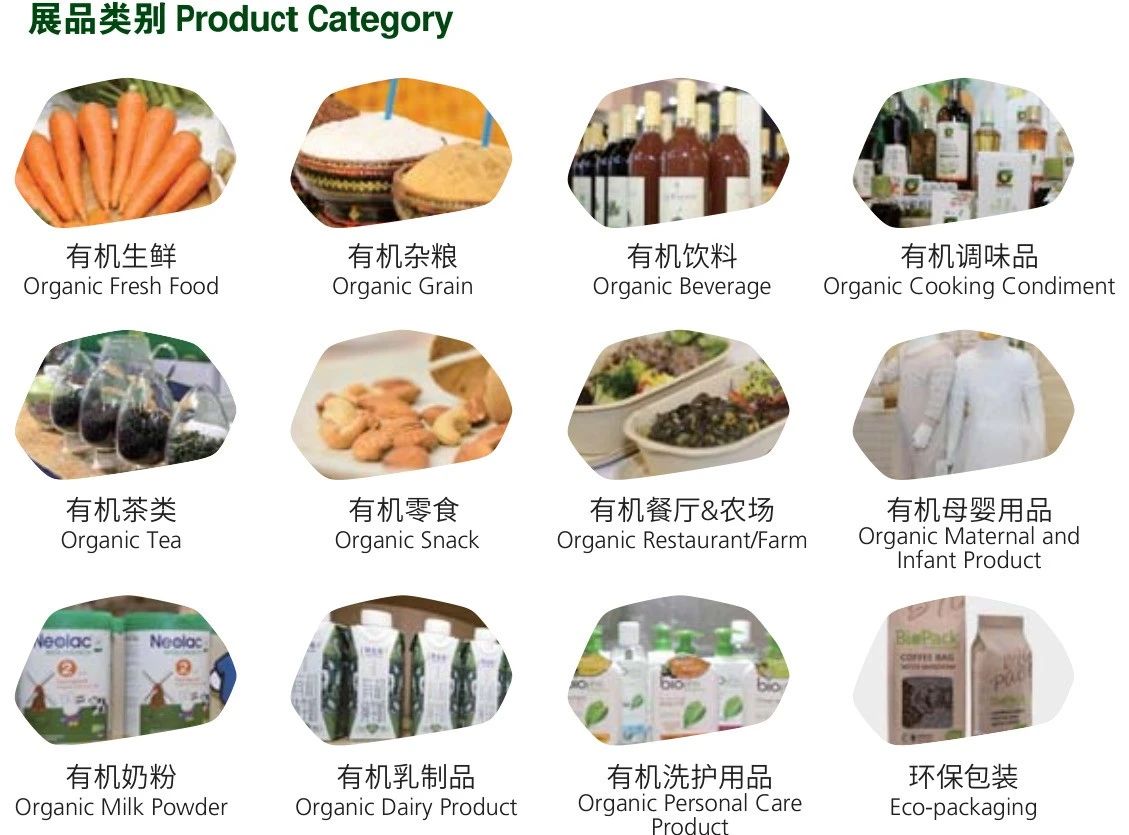 300 exhibitors, 10+ events and 15000 admissions
As one of the most important conferences in BIOFACH CHINA, the BIOFACH CHINA Congress has been a trend driver for 13 years, with more than 300 officials, industry organizations, researchers,and business leaders sharing organic market developments, national laws, regulations, and policies concerning industry regulation, and business relations. At the same time, the China Organic Maternal and Child Products Development Summit and Plant-Based Sustainability Forum will also release relevant trend reports for various distributors and consumer groups.
NATURALOVE Charity Event in the Spotlight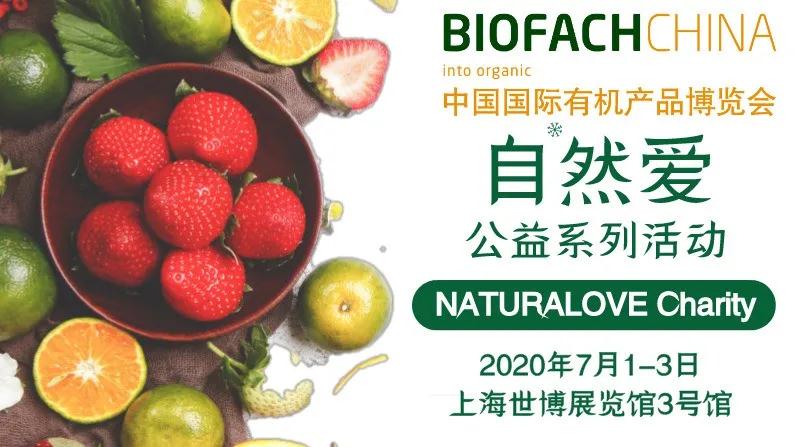 2020 is a very special year. The outbreak of the epidemic has raised the spirit of public welfare and dedication around the world. In conjunction with the food charity organization China Green Food Bank, BIOFACH CHINA encourages exhibitors to donate "ugly produce" and share their cooking skills with visitors. Following the principle of zero food waste, the NATURALOVE charity event advocates that the public could help more poor and needy people by donating food to China Green Food Bank.

Visitor Registration:
Contact
Rm. 3507-3510, Tower 1, Kerry Everbright City No. 218 Tianmu Rd. (W) 200070
Shanghai P.R.China
Tel: +86(0)21.6036-1206